Welcome to the world of Ekana Antalya Lucknow, where luxury knows no bounds. Whether you are in search of the perfect flat, a lavish 4 BHK residence, a majestic sky villa, or an exquisite penthouse, Ekana Antalya Lucknow offers it all. Indulge in the epitome of luxury living and let this prestigious development captivate your senses with its opulent offerings. Seize this opportunity to immerse yourself in the lap of extravagant living that Ekana Antalya Lucknow has to offer. Find Ekana 4 BHK flats brochure, site plan and unit plan. The words "luxury" and "extravagance" take on new meaning when exploring the 4 BHK flats in lucknow for sale at Ekana Antalya. Crafted with meticulous attention to detail, these residences epitomize contemporary elegance and indulgence. From marble flooring and designer fixtures to panoramic views of Lucknow's skyline, every aspect of these flats exudes grandeur and sophistication.
4 bhk flats in lucknow for sale
Ekana Antalya 4 BHK flats | Carpet Area - 3534 SQFT.
One of the standout features of these luxury 4 BHK flats in Lucknow for sale is their close proximity to Amar Shaheed Path. Known for its tranquil ambiance and well-planned infrastructure, this prime location provides easy access to various amenities and lifestyle conveniences. Residents can enjoy a peaceful setting while remaining well-connected to the city's key areas, including educational institutions, healthcare facilities, recreational hubs, and shopping destinations. Our 'Antalya Club House' offers an exclusive social experience that combines luxury and privacy in perfect harmony. Here, you can raise a glass to sophisticated evenings of great drinks and conversation while still having the peace of mind that your personal space will be respected.
4 bhk flats for sale in lucknow
Beyond the prime location and proximity to essential amenities, these 4 bhk flats for sale in lucknow are built to surpass all expectations. Meticulously crafted with contemporary designs and world-class fittings, these properties showcase exquisite craftsmanship and attention to detail. Spacious rooms, tastefully decked out interiors, and top-of-the-line amenities await those seeking luxury at its finest. Our exquisite design features unique decor and cozy amenities, creating a truly unforgettable atmosphere. Whether it's a night out with friends or an intimate gathering with family, Ekana Antalya lucknow is here to provide the finest venue for you to enjoy the moment. Ekana Antalya lucknow offers a choice of sophisticated and convenient 4 bhk flats in lucknow for sale that bring to you a state of calmness," "peace and tranquility in the lap of mother nature.
Huge Entrance Lobby & Central Atrium
Antalya Club House
Yoga & Fitness Centre
Card Room, Billiards & Snooker Table
Party Hall
Departmental Store
Multi-Level Security
Parking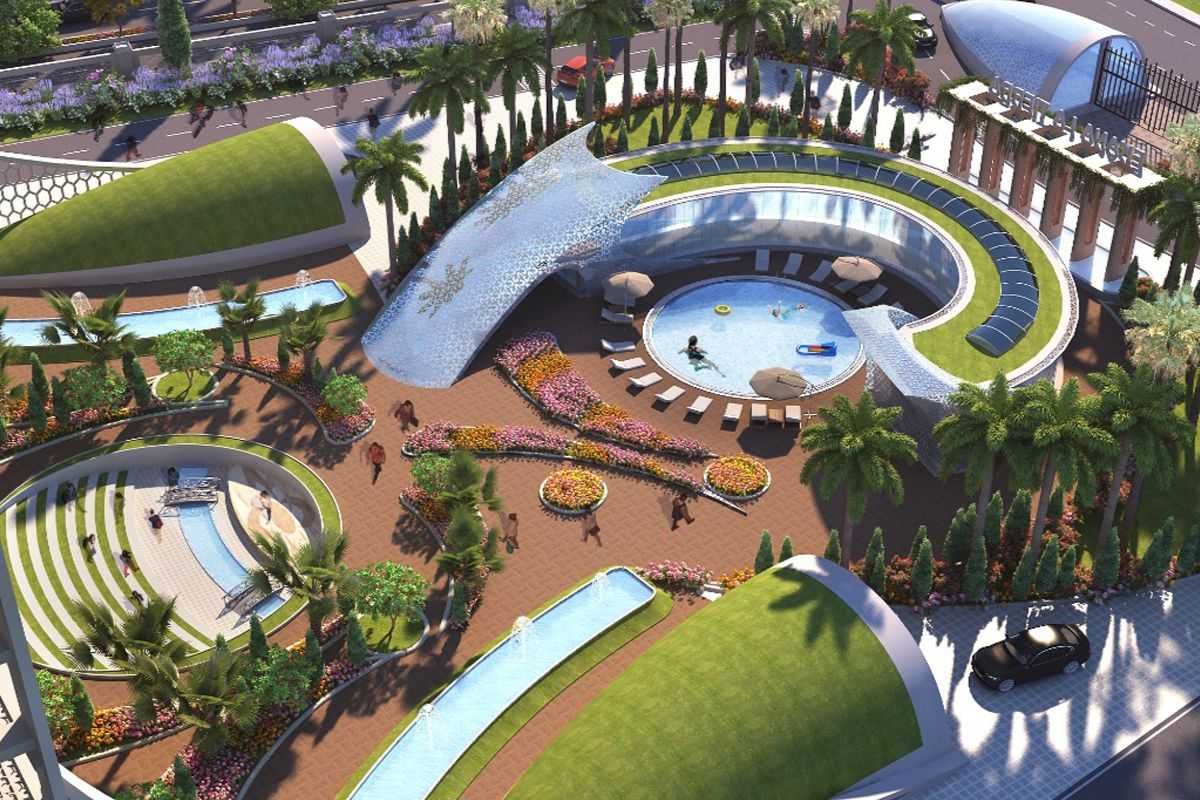 Whether you are a luxury housing buyer, a high net worth individual, or a real estate investor, the allure of owning a 4 bhk flats for sale in lucknow cannot be overstated. These exclusive properties promise an unparalleled lifestyle, designed to meet the needs and desires of discerning individuals.Ekana Antalya has been conceptualized in a manner that lets you embrace special moments with your family and loved ones. Welcome to Ekana Antalya lucknow! We are a vibrant, growing community tucked away in tranquil Antalya. Our community offers residents an array of luxurious amenities such as exquisite parks and gardens, high-end shopping and dining experiences, world-class sporting facilities, and much more! For more details kindly connect +91-7526-085-233 .